Great things in business are never done by one person. They're done by a team of people.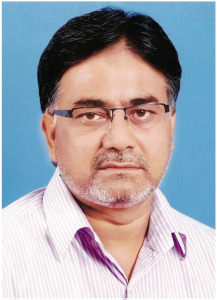 Co-founder and Managing Partner of Media Plus, Dr Syed Fazil Hussain Parvez is a Hyderabad-based journalist with international prominence.
With over 40 years of thriving presence in the print and advertising industry, he is highly regarded for his comprehensive experience in Journalism and far-sighted approach. He has defined unique ways of using the power of Public Relations to help businesses and individuals achieve and fulfill their professional goals.
Dr. Parvez is also the founder and Chief Editor of GAWAH Weekly and has previously served as the Resident Editor of Rahnuma-e-Deccan Urdu Daily and Awam Urdu Daily. He is also the founding editor of 'Khel Ke Maidan Se', the First Urdu Sports Magazine in India. Acclaimed for his puritan attitude and fearless journalism, he commands an extraordinarily influential flair on his pen and in public relations.
He has pioneered numerous trends in Urdu journalism and breakthrough concepts in print advertising and public relations.
He has also formerly served as the Member of Central Board of Film Certification, and has the rare opportunity to meet and interview five Prime Ministers of India and an exclusive in-office interview with the then President of India Dr. A.P.J. Abdul Kalam.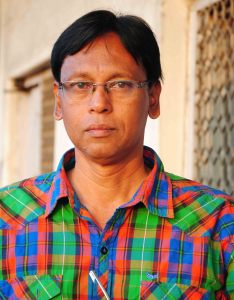 With tremendous management experience and intensive understanding of client perspectives, Mr Shakeel Mirza manages various critical operations at Media Plus. He's been fostering this passion for over 20 years, even before Media Plus was founded.
He is known for his analytical problem solving and adept financial skills.  One of the founding partners of Media Plus, Mr. Shakeel is a man of no ordinary mettle.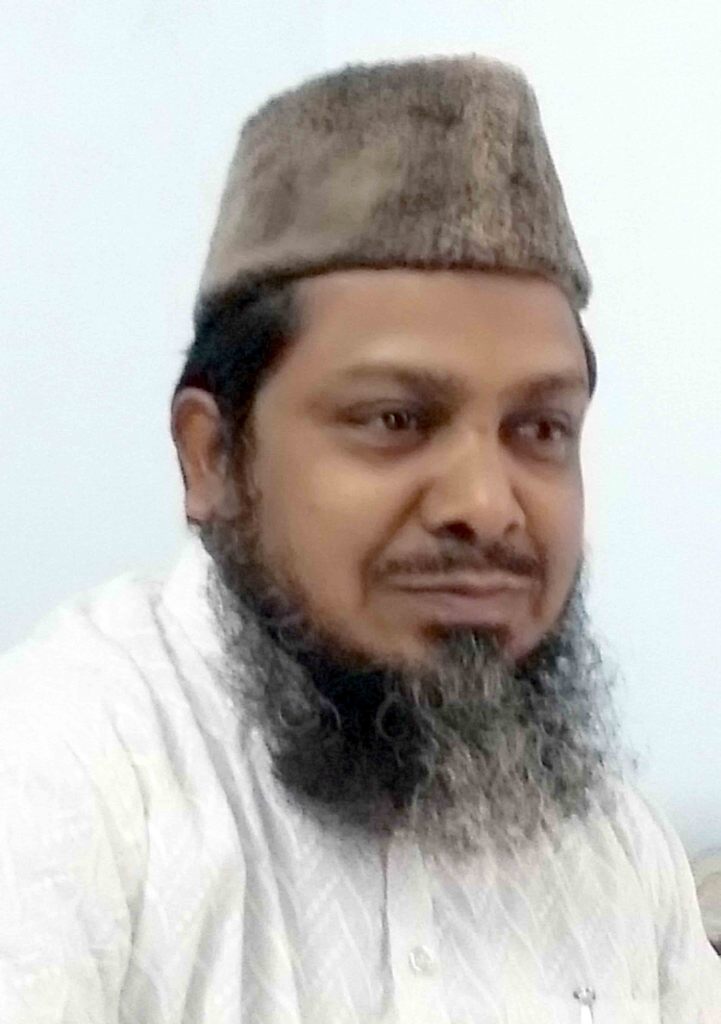 A Moulvi Alim from Jamia Nizamia and a Doctorate of Philosophy in Urdu from Maulana Azad National Urdu University. He has 20+ years of experience in the media industry.
With a Doctorate in Urdu and Gulf experience to his credit, Dr. Junaid has also served the Urdu Bureau at a reputed Journal in Saudi Arabia. He is also the founder and Head of a students' educational institution in Hyderabad.
His book "Status of Urdu in Gulf" is by far the most comprehensive documentation of Urdu across the Arab world. He has also compiled the book "Anwaar-e-Deen", which is not only in great demand, but has also become an integral part of academic curriculum in several schools. The book is available in English and Urdu variants.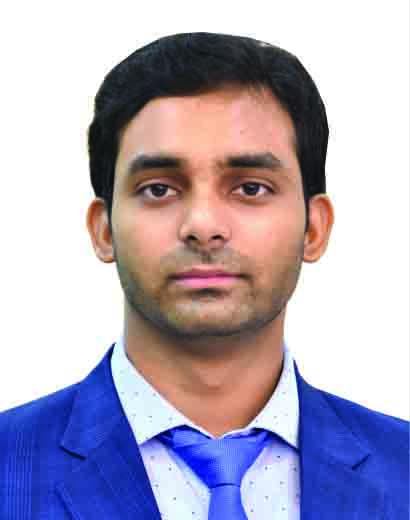 A software engineer with shrewd affinity to everything PR, Syed Khaled Shahbaaz has immersive experience in Business Intelligence across varied verticals that drive his incisive insights and fuel business growth.
A gold medalist from Osmania University in Journalism, he is a Master of Communication and Journalism summa cum laude. Besides being a Business Intelligence specialist having served at one of the world's top IT firms, Mr. Shahbaaz is an avid writer with more than 2500 articles under his pen on various aspects of importance including education, technology, science, engineering, gadgets and more. His enthusiasm to deliver the absolute best in professional as well as personal capacity inspires the team to excel at their professional best.