Advertising | Public Relations | Corporate Branding & Everything Media….
Distinguished Media Agency in Hyderabad With 20 Years Market Experience
Managed by Veteran and Young Professional Journalists including Doctorates
First Media Agency To Have Own Auditorium, PR Services an Advertising Under One Roof
Member of the Federation of Telangana and Andhra Pradesh Chambers of Commerce and Industry
All The Media
Services

Under One Roof
Advertisements
Give maximum mileage to your business with ads tailored to perfection. Advertise in local, regional and national papers of your choice at amazingly low prices and discounts like no other.
Our Ads Work, So You Don't Have To!
At Media Plus, we thrive to make sure your ads work, so you don't have to. With strategically written content and eye-catchy design, we yield advertisements that are a testament to the notion that advertisements expand reach.
Media Management
Whether its engineering script for a top-notch newspaper or social media management, the dynamism of young minds and the expertise of veteran professionals converge to reflect our media expertise.
Social Media Management
We responsibly and systematically execute everything from writing blogs to social media services including Facebook and Twitter. No wonder why we are honorably the preferred agency for several elite organizations in public and private sectors.
Public Relations
Since its inception in 1999, Media Plus has handled thousands of press conferences, symposiums, seminars, product launches, media campaigns, strategic content writing, media guidance services and much more.
Corporate Communications
By virtue of quality offerings, several intellectuals, private and corporate organizations including politicians, industrialists, educational institutions, charity, business and trade organizations have trusted our services in their challenging times.
18 Years of Expertise
Our nation-wide advertising and PR agency boasts 15 years of strong market presence in advertising, media consulting and media management services with quality services that are integral to our value system.
Industry Leaders
Media Plus is highly regarded for its tremendous experience in the media and Public Relations industry and widely acclaimed for its client-oriented services.
Diverse Clientele
Many intellectuals, politicians, industrialists, educational institutions, hospitals, charity, business and trade organizations have trusted our services in their challenging times. Join the happy family.
Happy Business Family
With several clients of local, national and international repute, we cater different industry verticals and thrive to ensure that our business family remains happy and their business prosperous.
Countless Success Stories
With traditional values and modern outlook, and just the right dose of PR, our work meets expertise and goals meet deadlines to spin incredible success stories while making them matter.
Beyond Ordinary
Success stories are always unique and rare, so also is our approach. While you ready yourself to face the world, we make ways for your success.
Our Success Story
Today, Media Plus is a reputed full fledged media house, here's a quick look at our story.
The Jack of All
Trades.

And The Master Too!
Media Plus Auditorium in Hyderabad, Telangana State
The First Ads & PR Agency in Telangana and Andhra States To Have Its Own Auditorium

Show me that awesome venue

Show me that awesome venue

Media Plus is the first advertising and PR agency in Telangana, Andhra Pradesh States to have its own auditorium with full media services under one roof. Take a look at some happening events we've had at our Media Plus Auditorium.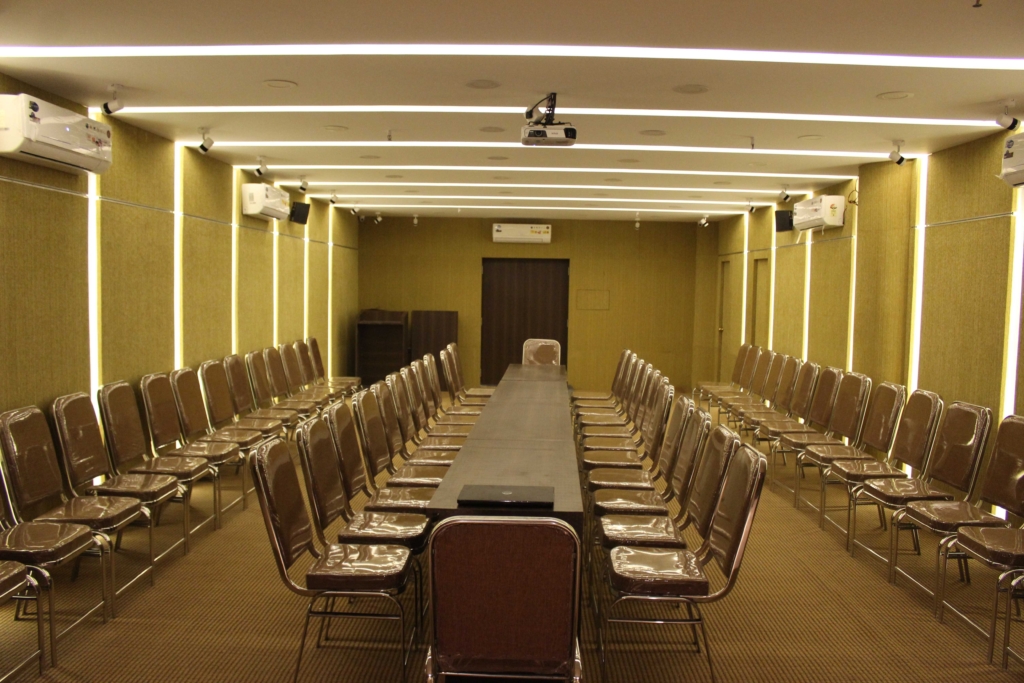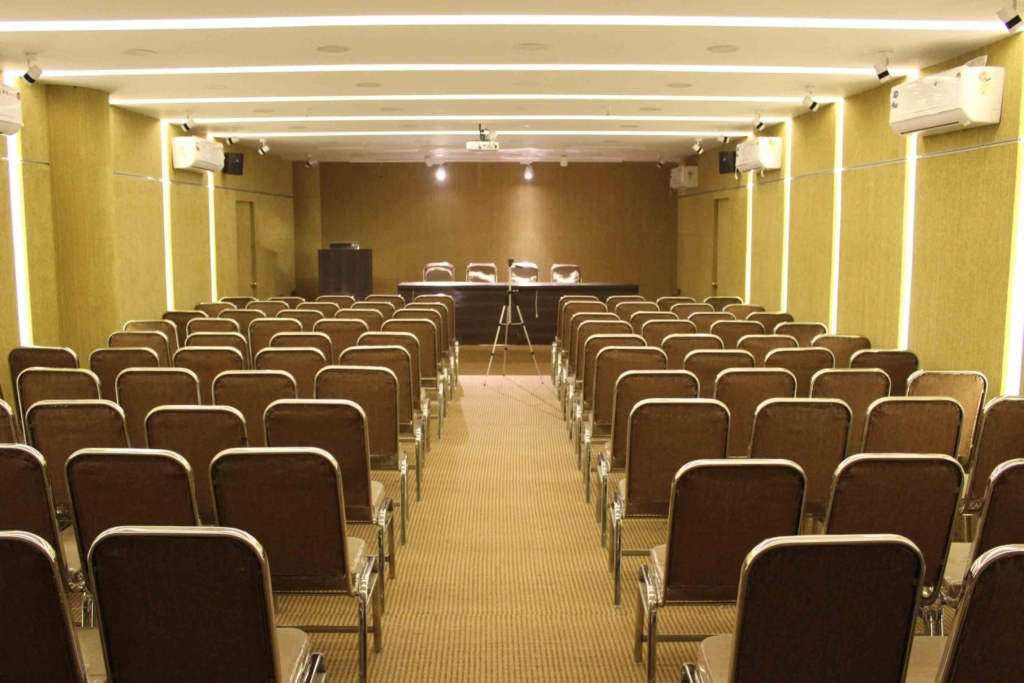 Single Window Media House
Experience the bliss of media convenience with turn-key media solutions and in-house media services.  From content writing and social media management to press conferences and product/company launches, our media house takes care of everything so perfectly that you would want to keep coming back for more. Every time, again!
Press Conferences, Symposiums, Media Management 99%
Content Writing, Promotional Material, Brochures, Banners, Flyers 100%
"Starting from arraging a full house Press Meet to covering the whole Congress was done with aplomb by them. The Inauguration Ceremony which was honoured by the gracious presence of the former President of India Dr. A.P.J. Abdul Kalam & the British Deputy High Commissioner Mr. Andrew McAllister, The Gala Dinner & the Closing Ceremony were truly well covered by the Media."
Awesome, You People are Extraordinary with Support and I don't know any word which is bigger than extraordinary or have written here million times! Superb Theme Superb People and Superb Support! Thanks for Awesome Help! I don't need to buy any theme again, this is ultimate THEME for Me for Every Business and Client of Mine.
This theme is GREAT. I have tried to work with other themes in the past and always run into bugs, but not with Avada! It is very easy to customize the theme to suit your site without any code knowledge. The portfolio and sliders are a must-have for me, and Avada truly delivers! I will be sticking with Avada for quite some time!