How to book an advertisement hassle-free?
JUST CALL +91-9395381226
Thank you for your interest.
If you have the luxury of sparing a few seconds, please drop us a line at mediapluscommunications@gmail.com , or just fill the short form below. We will get back to you at the shortest instance possible.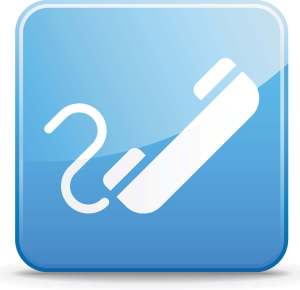 Call Us 24×7
Just give us a phone ring and one of our experts will answer your queries with utmost pleasure. Additionally, you can drop us an SMS at any of the following numbers:
+91-9395381226
+91-9989190883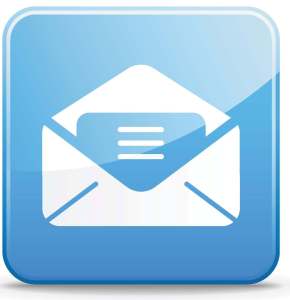 Drop us a line!
Email us your requirement or just drop us a line at mediapluscommunications@gmail.com. We will get back to you at the speed of the light. No, actually, just as soon as possible would sound more pragmatic.
Comprehensive Services Under One Roof
Click edit button to change this text.
Classified Advertisements

Display Advertisements

Classified Display Ads

Banner Ads

Skybus Ads

TV Ads/Post

Script Writing

Creative Advertisements / Skins

Powerful Customization Options
Newspaper Ads

Magazine Ads

Banner Design

Poster Ads – Design

Brochures – Design

Brochures – Content Writing

Book Writing

Press Releases

Press Photography

Social Media Management
Public Notices

Legal Notices

Change of Name Ads

Matrimonial Ads

Real Estate Ads

Jewellery Ads

School Ads

College Ads

NGO Ads

Government Ads

Hospital and Health Care Ads
Let's Get In Touch & Make The Magic Happen.
There are more things to write that didn't make it to this list. Whatever your requirements are or whichever services you needs as an individual or for your business or organization, Media Plus will be honoured to be of any service to you. Should you have any query, need clarifications or are interested in availing our services, that are also availed by some of the best names in business, please call us at +91-9395381226. We will be more than happy to be of service for your cause.