Welcome to Media Plus Group
Founded in 1999 by a team of adept journos, Media Plus is an Advertising, Public Relations and News Features agency in Hyderabad catering regional, national and international clients across diverse verticals.
Media Plus specializes in
Print and Electronic Media Advertising

Social Media Management

Organizing Press Conferences

Arranging Media Interactions

Book Publishing

Content Writing & Translations

Public Relations

Corporate Communications

Media Buying and Consulting

Corporate Branding

Printing Services

Media Management services
Simply put, it's the
single-window media house

for all your advertising, media and publicity needs.
Media Plus is not just the best-in-class media house. It's a work family with traditional values and modern outlook, where work meets expertise and goals meet deadlines to spin success stories whilst making them matter.
We manage advertisements, conduct Press Conferences, Symposiums, Seminars and even workshop of local, national and international stature. From rolling out media invitations and crafting press releases to speech writing and company/product launch events, we diligently take care of everything saving you the time, energy, money and effort to focus on business growth.
While you ready yourself to face the world, we make ways for your success.
What more, respecting the confluence of cultures that Hyderabad is and keeping in mind the diverse customer choices, Media Plus boasts a multi-lingual workforce to cater the demand in the language of your choice – Arabic, English, Hindi, Telugu or Urdu, without compromising the quality and trust that is core to our value system.
Returns are Big. Not The Bucks You Spend!
At Media Plus, we work hard to meet deadlines, deliver beyond expectations and do overwhelming justice to your investment.
We understand the value of your time and money, and expend our best services in delivering quickly and suavely. At Media Plus, we believe today is for a better tomorrow.
Whether planning to make your product, brand or organization make an appearance in the columns of a newspaper or organize a full-house Press Conference to interact with the media, Media Plus handles everything from the planning and strategy to organizing and implementation making Media Planning for any business or an individual a surprisingly easy affair.
Get the right strategies for your business to give mileage to your PR with insights driven by experienced professionals with unmatched intellect. With the right PR strategies, your business or organization will yield returns you have always desired.
The world is growing more social by the second, why be left behind? Effective social media management for your product, brand or organization's social media accounts like Facebook, Twitter and Linkedin can help you better engage with the audience and keep them not only updated about the latest happenings but also interested in your business. With genuine content curated to perfection, Media Plus can help you expand your social base on the web.
Advertisements matter. They convey your message, promote the product or service, build brand identity and make your voice heard. An advertisement can help present your product or service better than the competition. Good advertisements have power to make a favorable difference. If you have the budget to push an advertisement, we have the means to make it matter. With thousands of advertisements in several newspapers across the country, Media Plus has intense understanding of the industry making it easier to distinguish between what works and what not!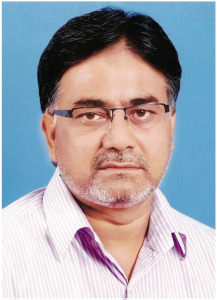 Co-founder and Managing Partner of Media Plus, Dr Syed Fazil Hussain Parvez is a Hyderabad-based journalist with international prominence. With over 30 years of thriving presence in the print and advertising industry, he is highly regarded for his comprehensive experience in Journalism and far-sighted approach.
He is also the founder and Chief Editor of GAWAH Weekly and has previously served as the Resident Editor of Rahnuma e Deccan Urdu Daily and Awam Urdu Daily. He is also the founding editor of 'Khel Ke Maidan Se', the First Urdu Sports Magazine in India. Acclaimed for his puritan attitude towards journalism and an extraordinarily influential flair in writing, he has pioneered numerous trends in Urdu journalism and breakthrough concepts in print advertising.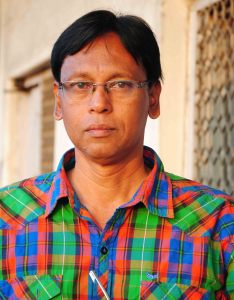 With tremendous management experience and intensive understanding of client perspectives, Mr Shakeel Mirza manages various critical operations at Media Plus. He's been fostering this passion for over 20 years, even before Media Plus was founded.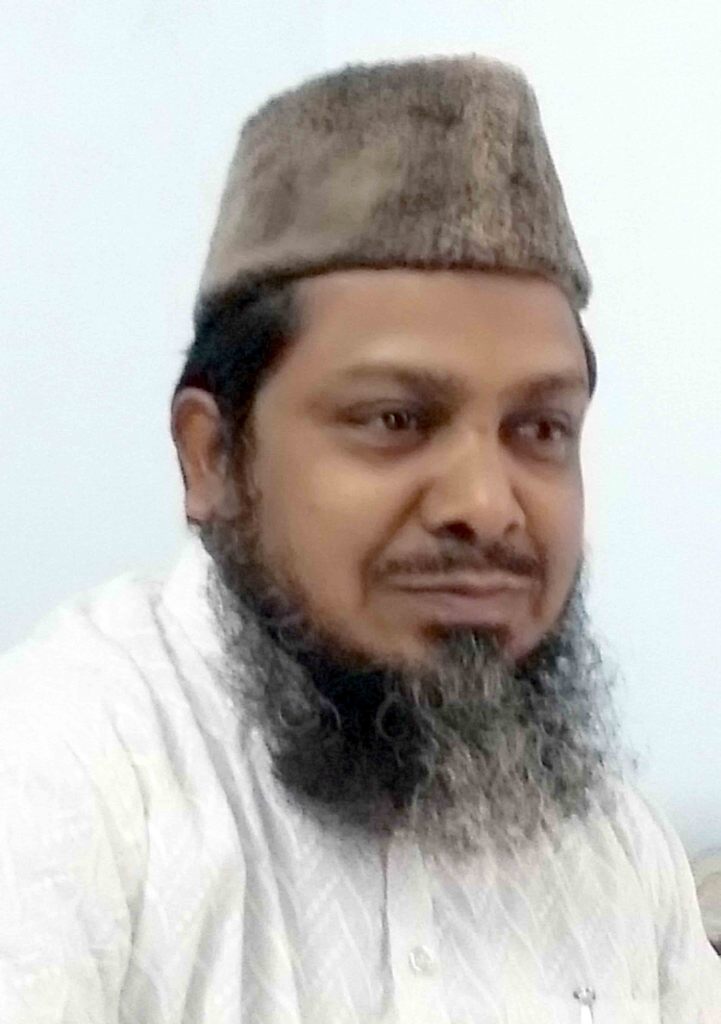 A Moulvi Alim from Jamia Nizamia and a Doctorate of Philosophy in Urdu from Maulana Azad National Urdu University. He has 20+ years of experience in the media industry. With a Doctorate in Urdu and Gulf experience to his credit, Dr. Junaid has also served the Urdu Bureau at a reputed Journal in Saudi Arabia. He is also the founder and Head of a students' educational institution in Hyderabad.
He has also compiled the book "Anwaar-e-Deen", which is not only in great demand, but has also become an integral part of academic curriculum in several schools. The book is available in English and Urdu variants.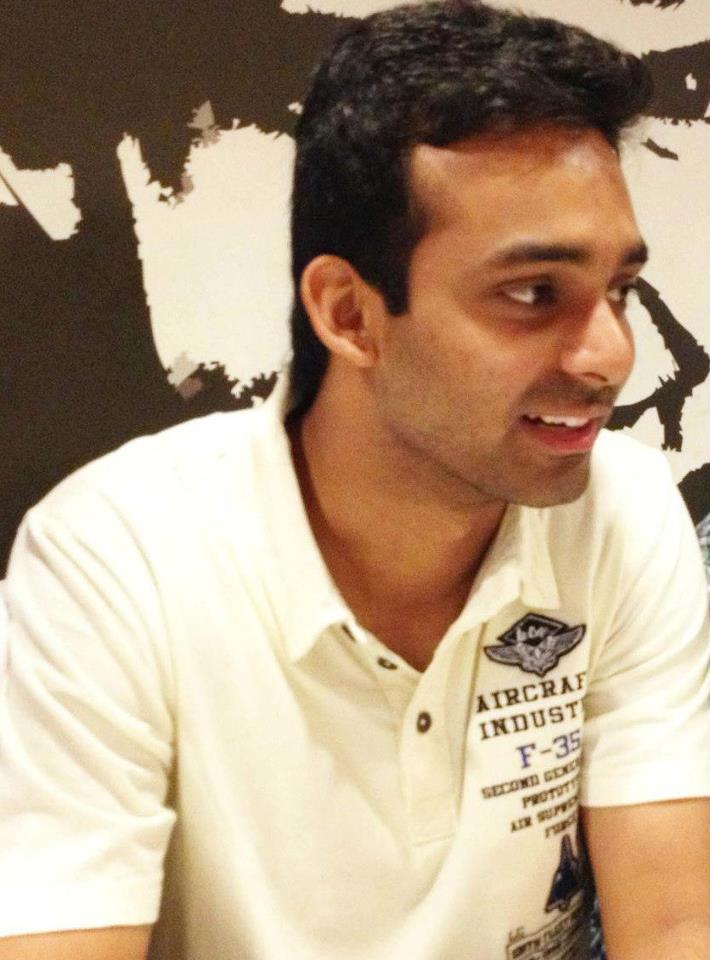 A software engineer with shrewd affinity to everything PR, Syed Khaled Shahbaaz has immersive experience in Business Intelligence across varied verticals that drive his incisive insights and fuel business growth. He is also an avid writer with more than 2500 articles under his pen on various themes.
His enthusiasm to deliver the absolute best in overwhelming capacity exudes positive energy and continues to inspire the team for delivering beyond expectations.