All the good things at all the right places.
Rare, but true!
The Media Plus Auditorium is not just built. It is engineered to every detail, big and small. Here are some salient features of Media Plus auditorium that make it the best in its class. And its not just aesthetics and sound, but the host of facilities offered under one roof. So everything you need for an event- before, during and after – is taken care of by us, diligently to your satisfaction, and more.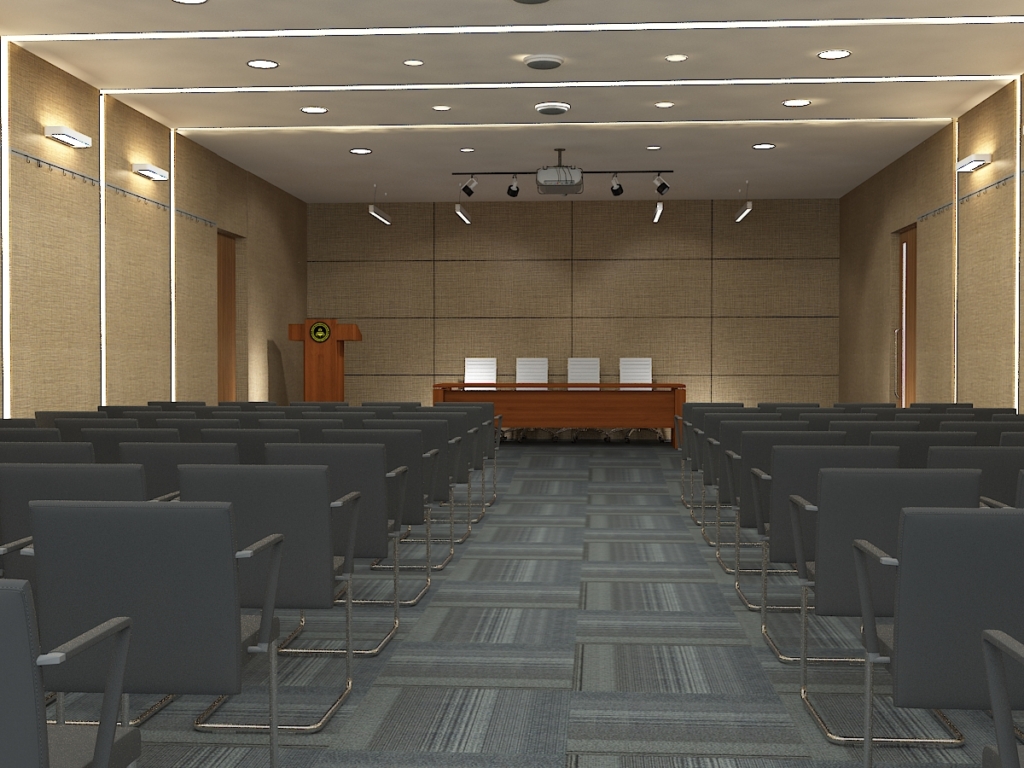 Air Conditioned: Media Plus auditorium is not just air-conditioned, it is built with thermal conductors to smartly insulate outdoor temperature. The benefit of maximum air conditioning is irrefutable.
Audio Facilities: Immersive sound by JBL Professional so every bit of speech or music is not just crisp but truly music to everyone's ear, no matter far or near.
Powerful sound system allows you to connect your own audio from multiple devices including laptops, smart phone, tablet PC, or just a USB flash drive, if you may.
High quality microphones, both wired and wireless ensure best audio output for every syllable or note.
Sound Proofing: Sound proofing material and wooden paneling reduce external disturbances, and provide great acoustics that chime well with the professional sound installed.
Full HD Projector: Experience presentations and video previews like never before. Media Plus auditorium features the best in class full HD projector that highlights even the smallest detail in high clarity and more than adequate brightness. So even if the lights remain on, the picture will be sufficiently bright and clear.
LifeSize Screen: A grand motorized screen allows full HD projections in theater mode for both data and videos.
Smart Lighting: Smart Ceiling Lights built using LED technology. The smart lighting system allows mood lighting with adjustable brightness, colours and animation.
Power Backup Facility: The auditorium is fully equipped to handle power black outs for hours at a stretch so the conventions and meetings remain uninterrupted to power disruptions. Including Blackouts.
Laptop Facility: A high performance laptop ensures you don't have to carry your own for video or data presentations, or even internet, for that matter.
Internet Facility: Media Plus auditorium has provision for High speed broadband internet, both wired and wireless. So when need be, just click and get started.
Printer Facility: High quality laser printing available in-house.
Technical Support Team: An experienced technical support team including an AV technician, in-house computer operator, graphics designer will overlook any related tasks you might have.
Click edit button to change this text.